Dental Receptionist
Jo Webb
Qualifications/experience: I joined Parrock Dental in September 2015 with over 20 years experience working in a customer service based role.
Strengths/ specialist areas: Providing a friendly, helpful and efficient service to our patients.
Best memory:
Favourite part of the job: Meeting the vast selection of different people who come through our doors.
Plans for the future: To provide a high level of customer service, making our guests feel at ease and helping them enjoy their visit.
Meet the rest of the Parrock Dental team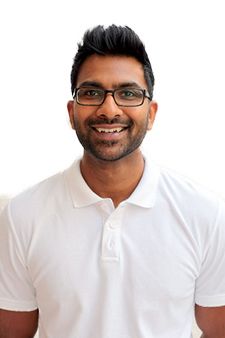 Dr Ashok Reddy
Endodontist
 [GDC No: 85978]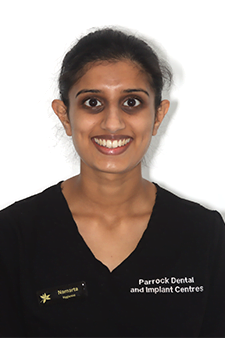 Namarta Dadrah
Hygienist
[GDC No:251214]
Parul Gohil
Practice Manager & Dental Nurse
[GDC No: 118520]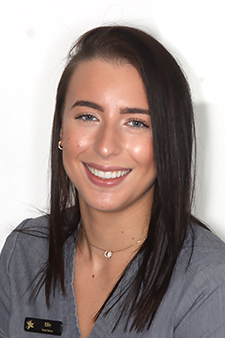 Elle
Dental Nurse
[GDC No: 292970]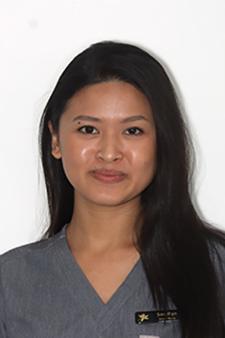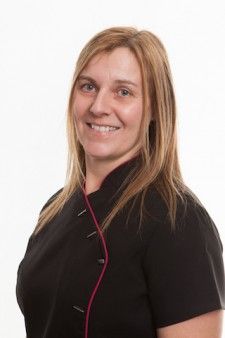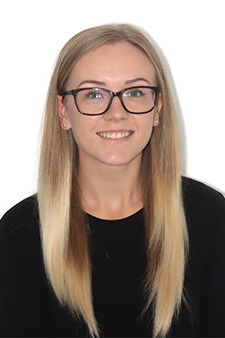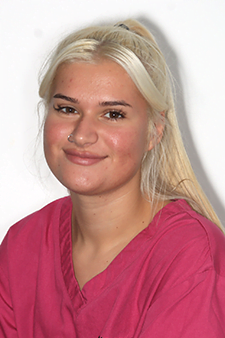 Chloe
Trainee Dental Nurse
Cody
Trainee Dental Nurse