Do you have
crooked teeth or unwanted gaps?
Invisalign can straighten your smile without anyone knowing 😁
Apply for a
 

FREE

 

consultation & Save

 

£

2,160

off this month!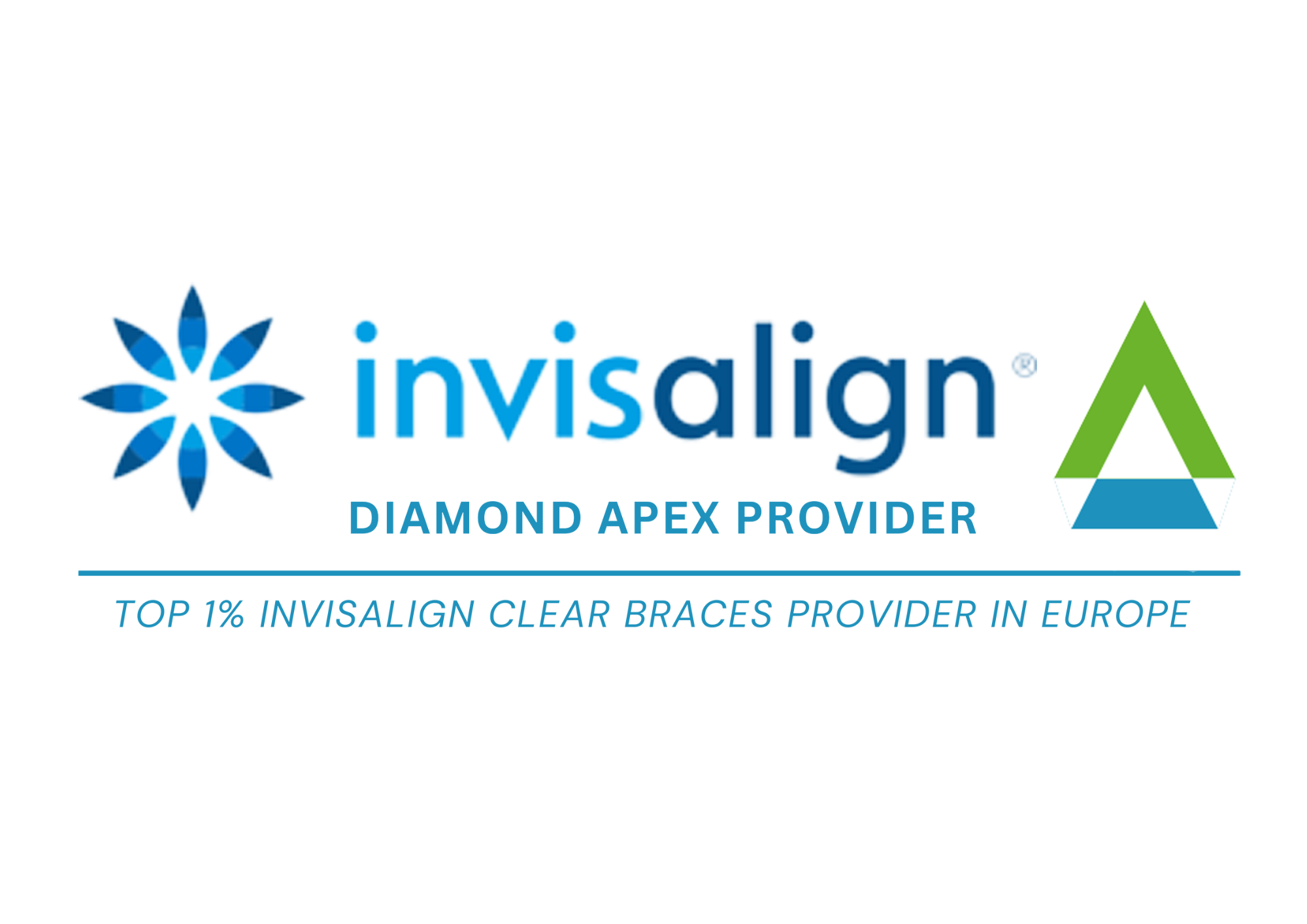 Claim your FREE Invisalign Consultation & Save £2,160 on our Invisalign package!
Limited spaces. Book today to reserve your space.
Gravesend & Kent
#1 Invisalign Provider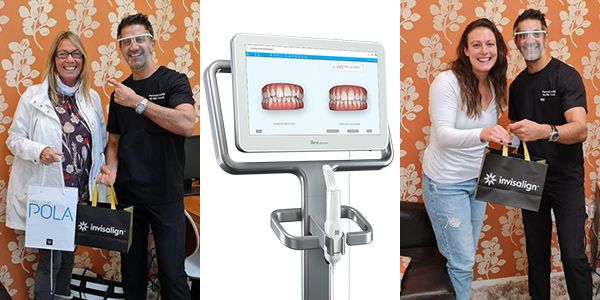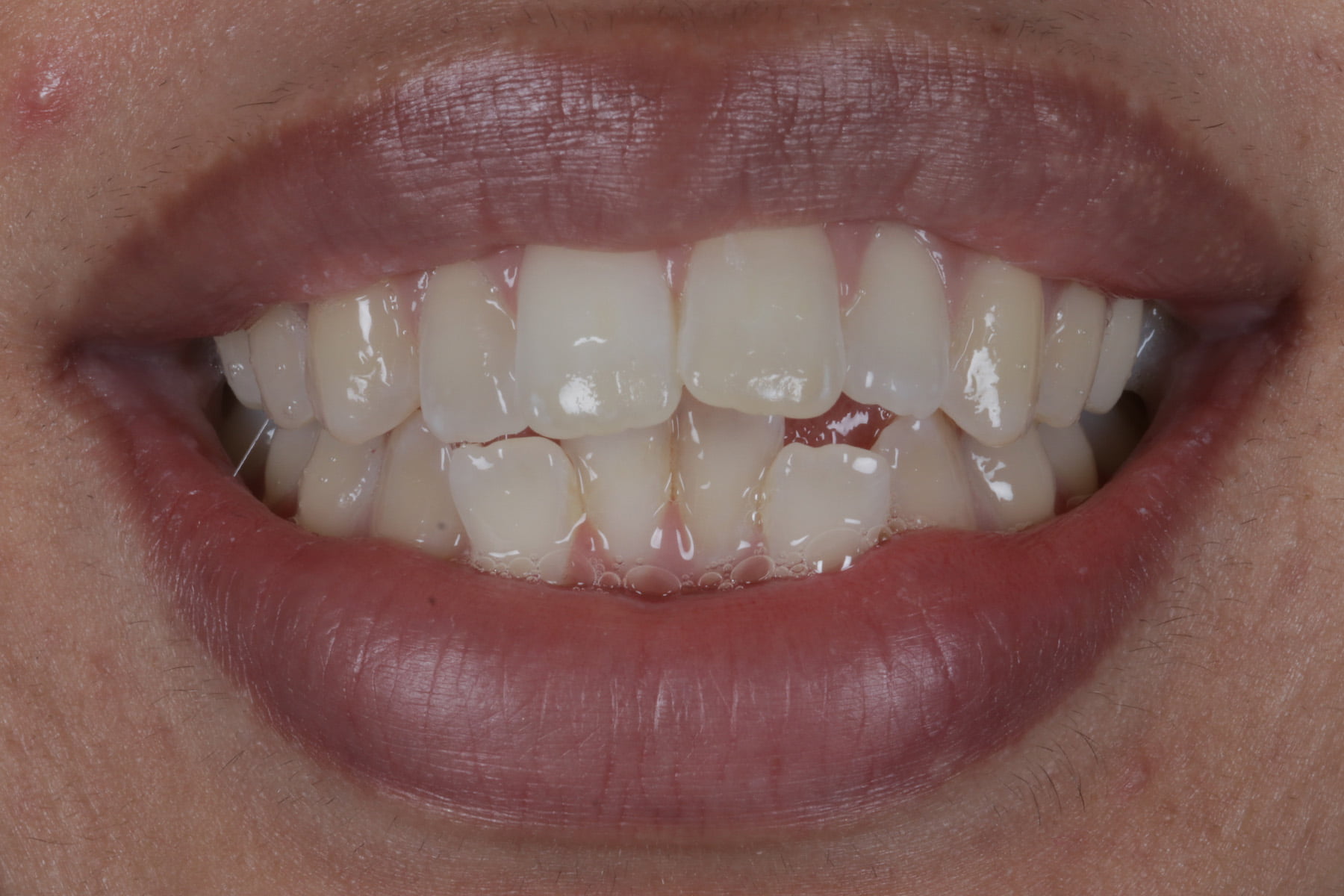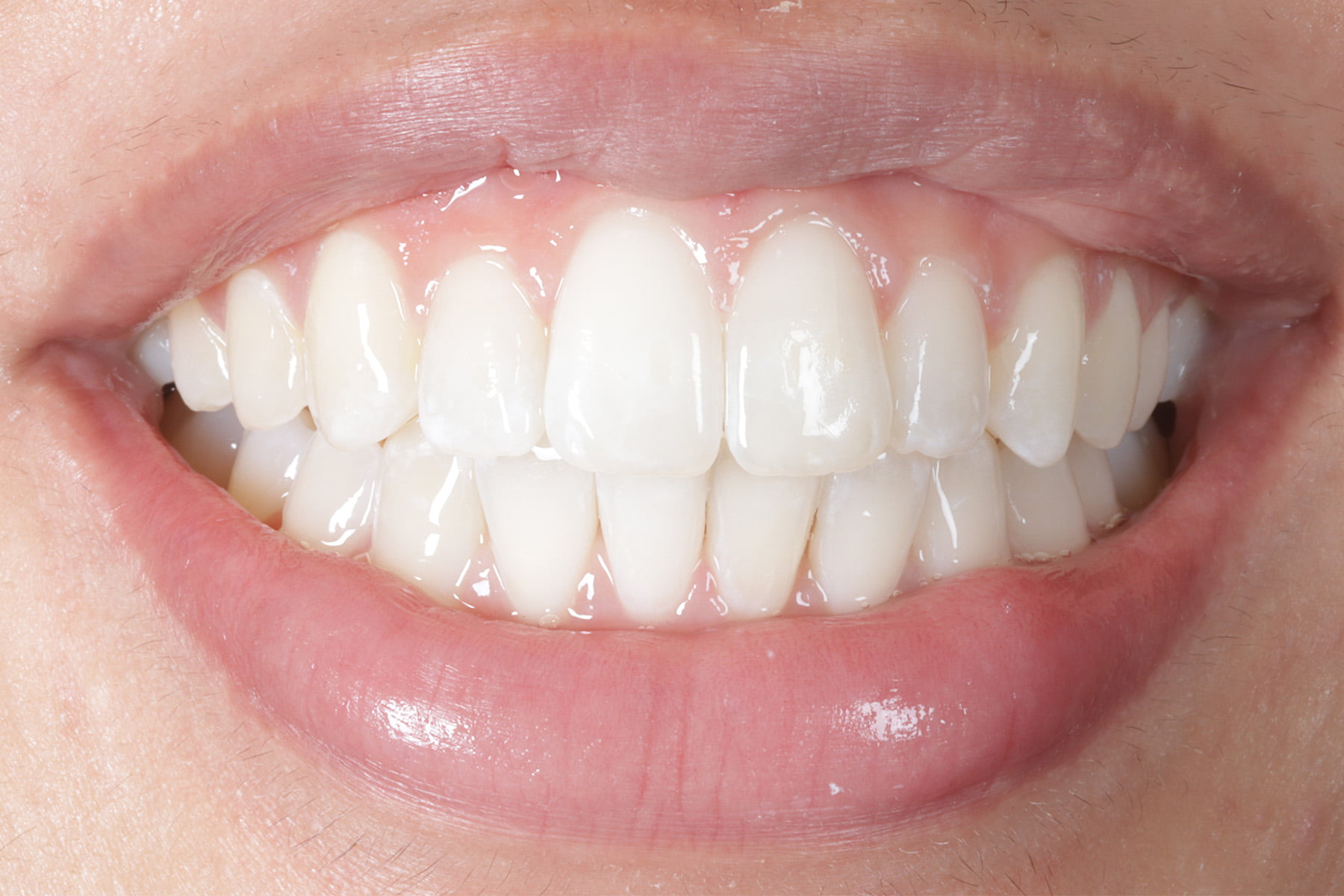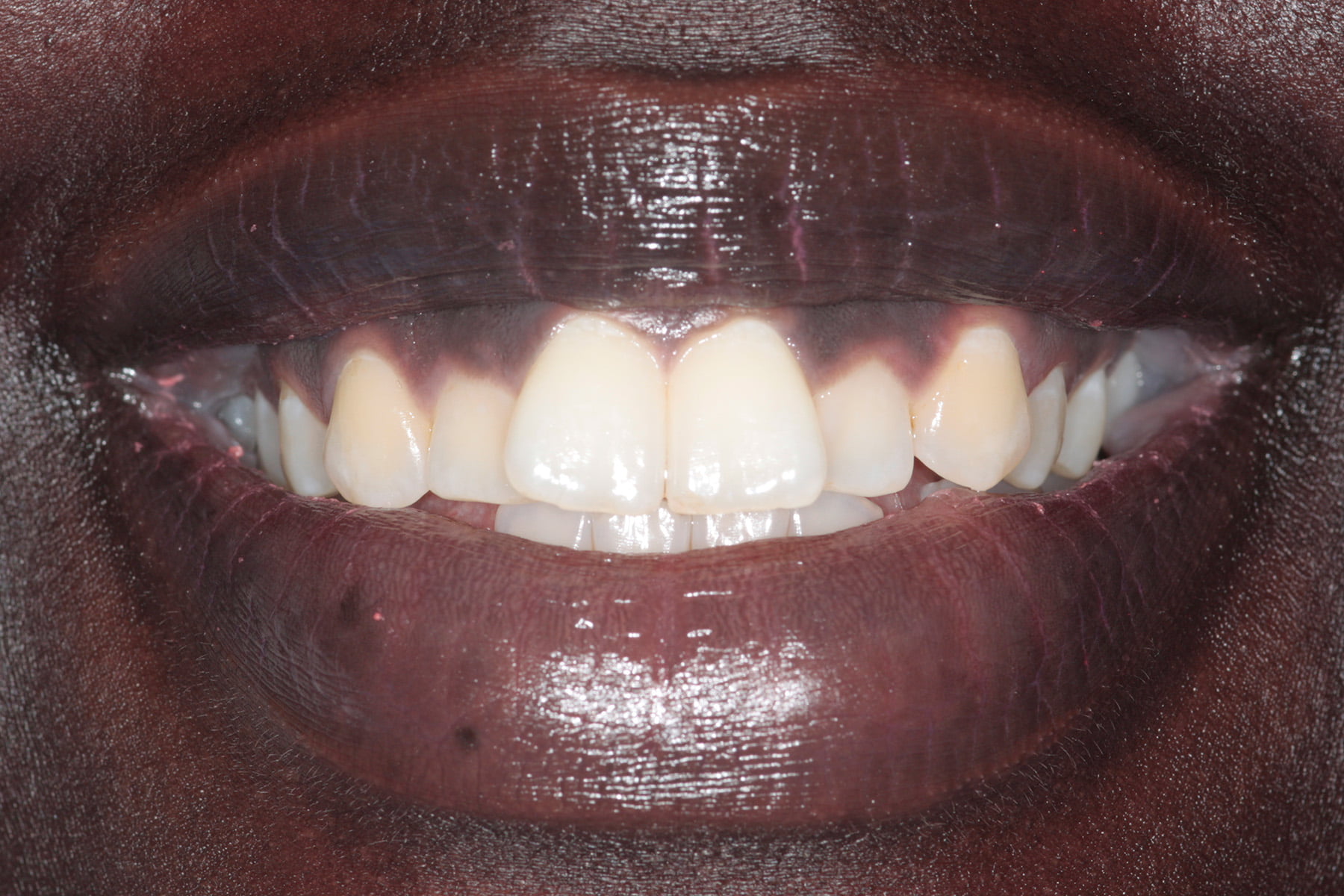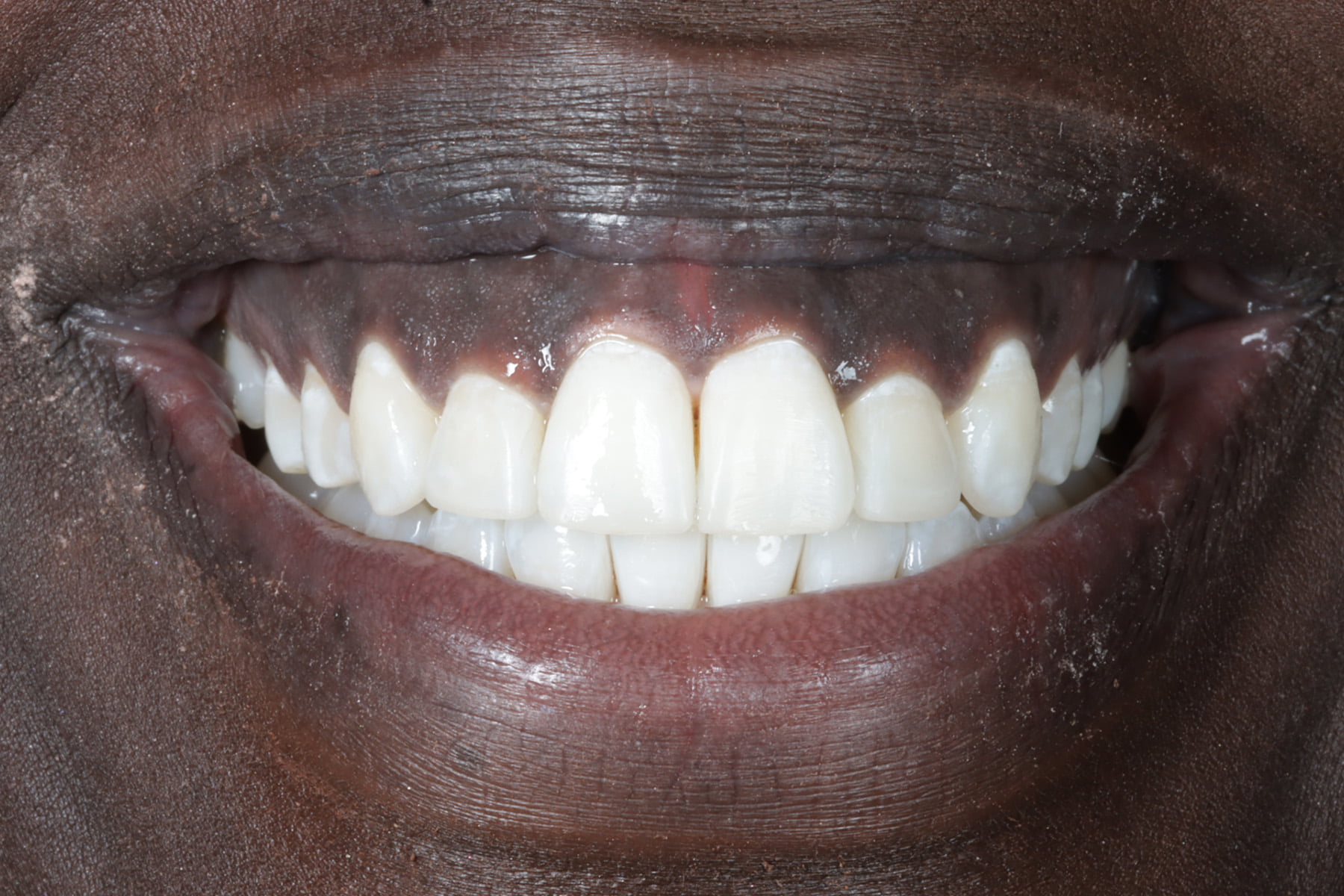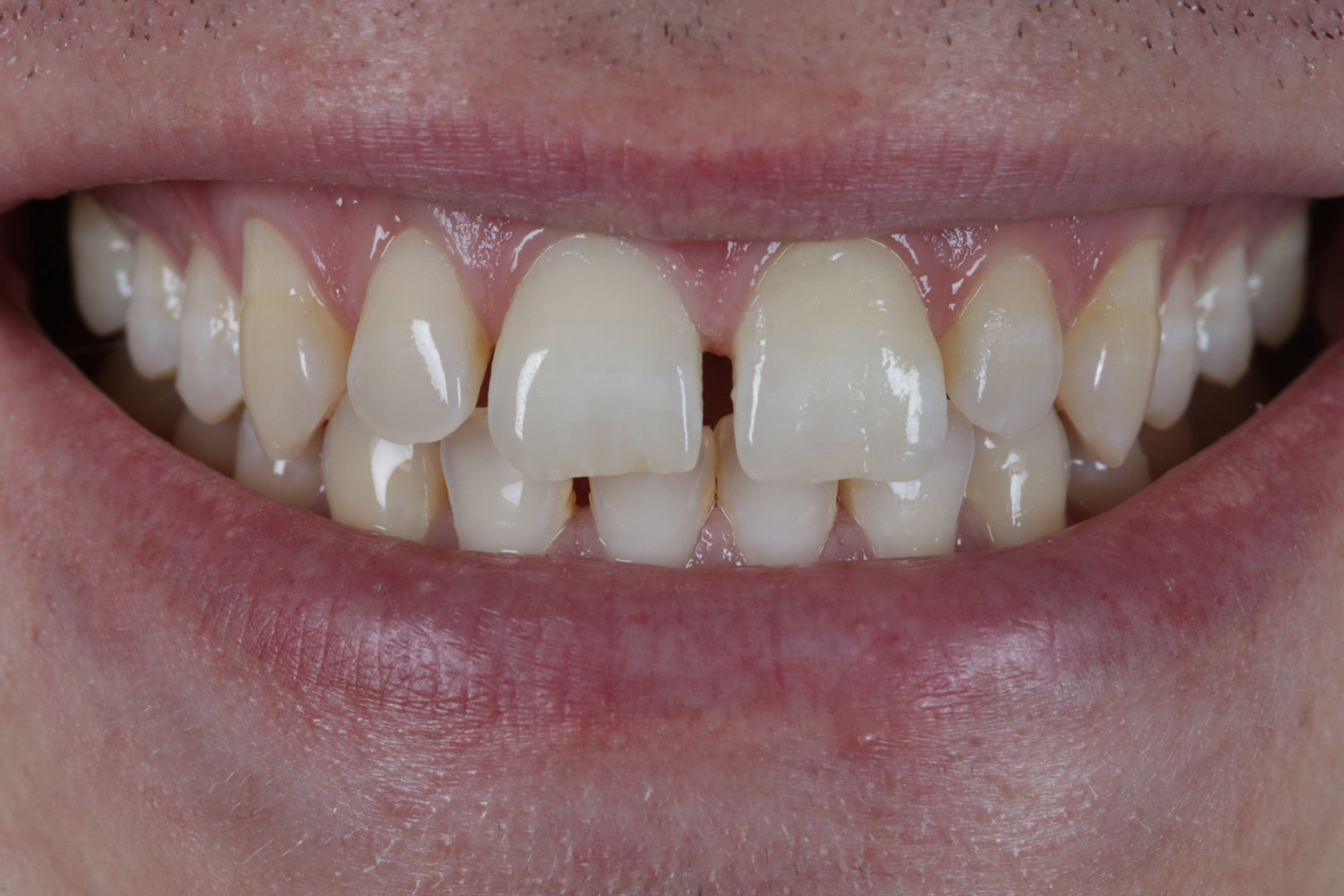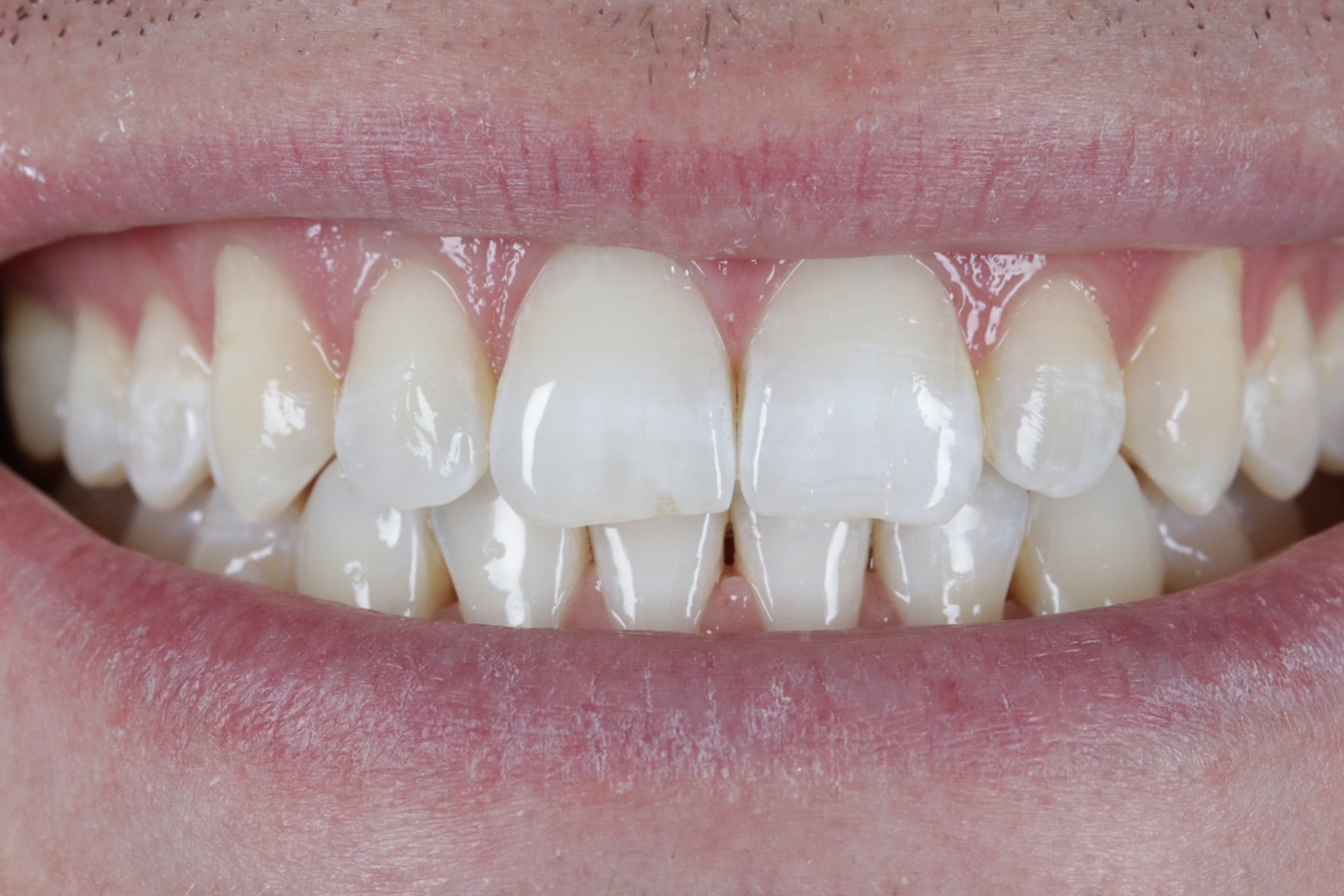 Exclusive offer
Save £2,160
(10 spaces available)
Everything to get you starting with a straighter whiter smile 😃
Invisalign package includes-
✨Free consultation/exam £70
✨Free X-ray £70
✨Free digital itero scan £350
✨Free teeth whitening £500
✨Free retainers £500
We are now offering 40% off fixed retainers on top of everything else, saving £400.
Terms and conditions apply for a limited time only!
Claim your 
FREE CONSULTATION
[& Save £2,160+]
★★★★★
5 STAR GOOGLE REVIEWS
Why Choose Parrock Dental?
See your finished smile before starting treatment!
The Best customer service
Award-winning dentists
Free 3D scan worth £350
Free whitening worth £500*
Free removable retainers worth £500*
Interest-free finance available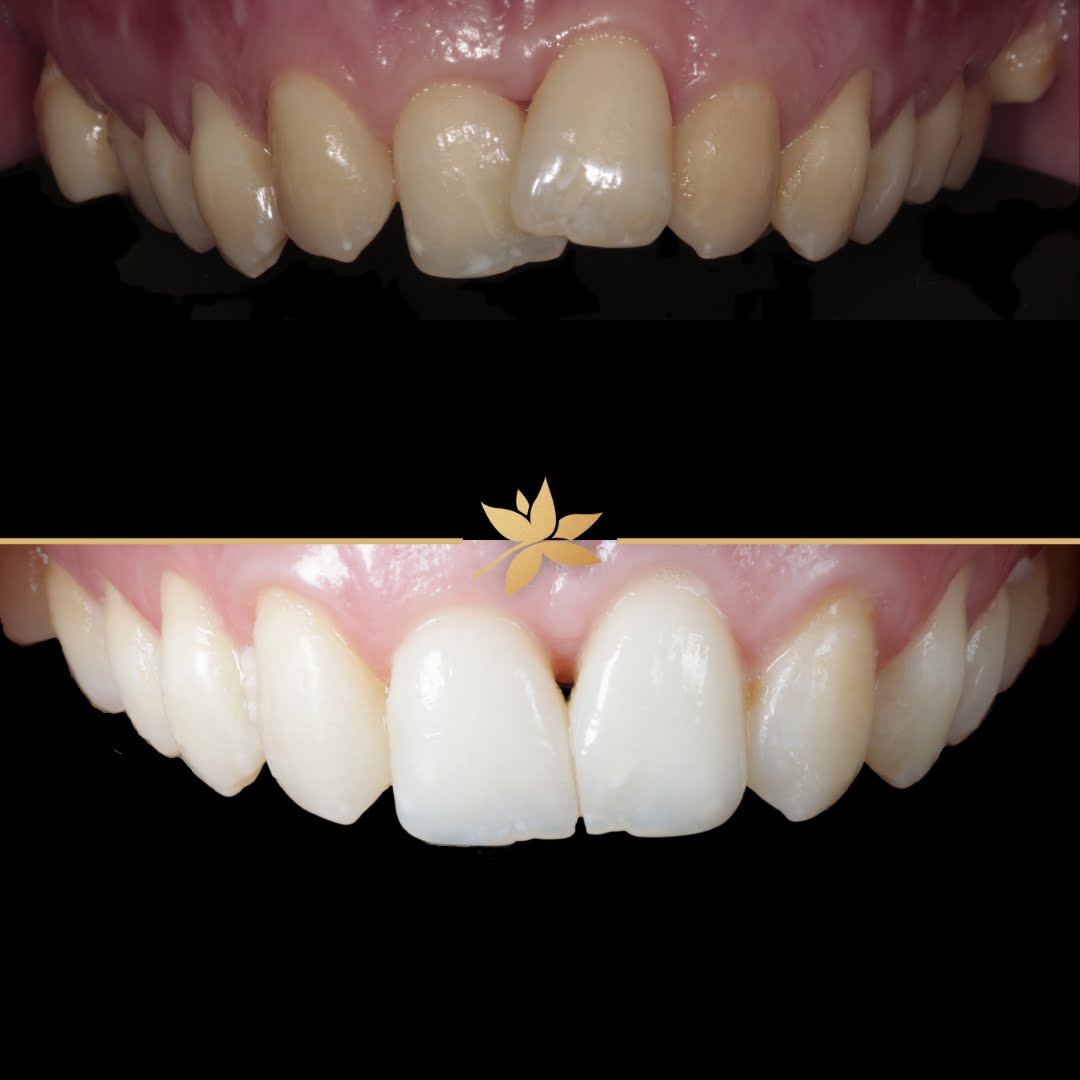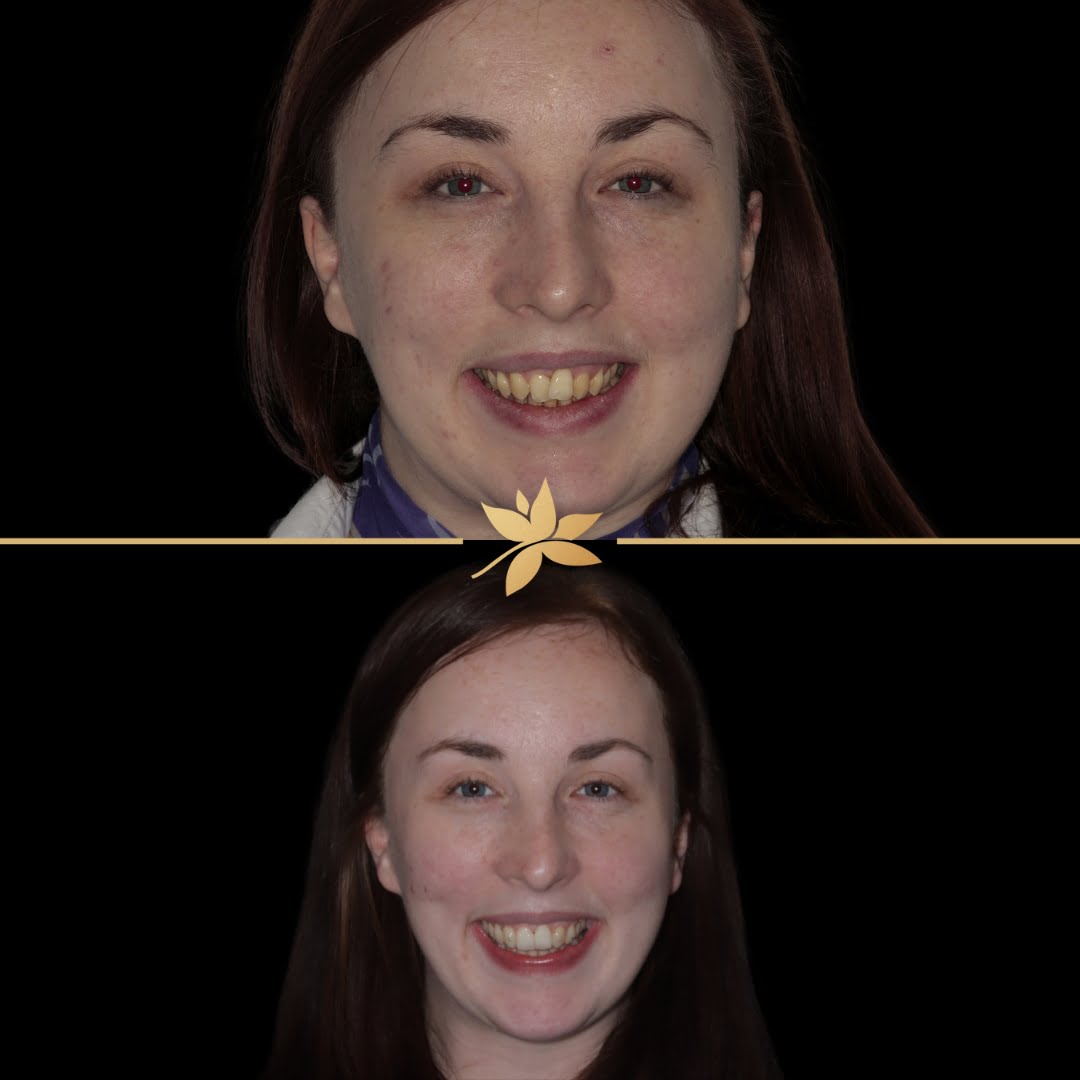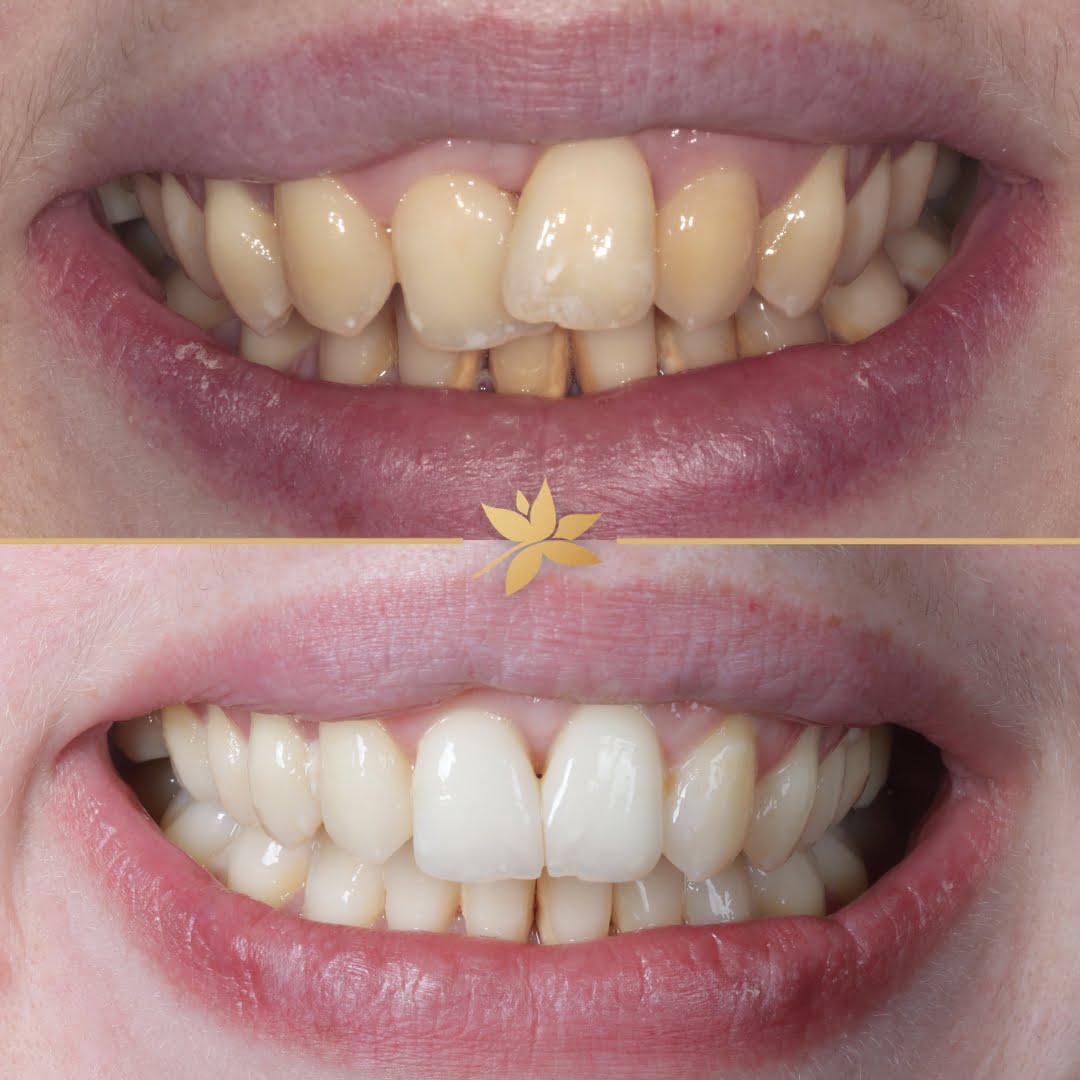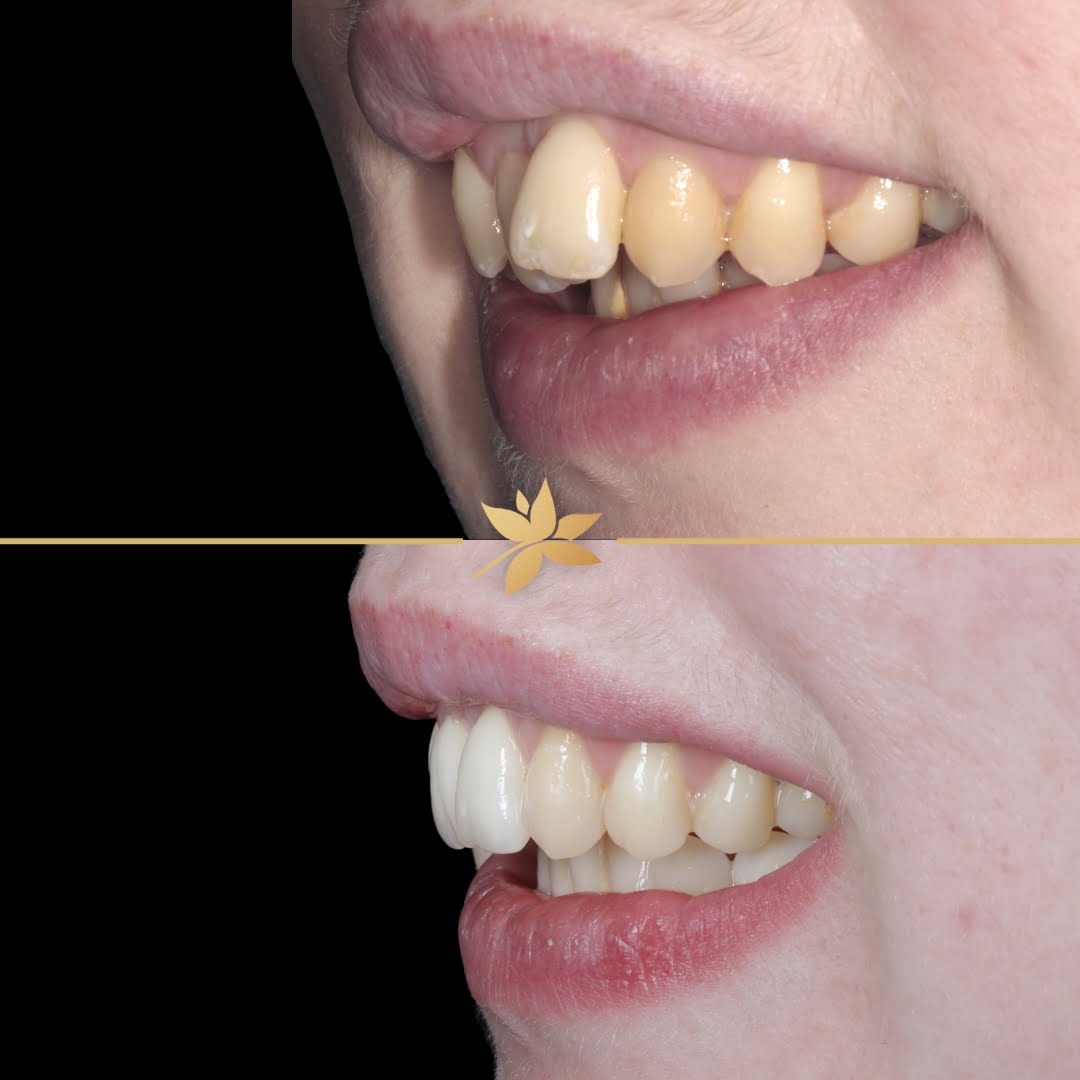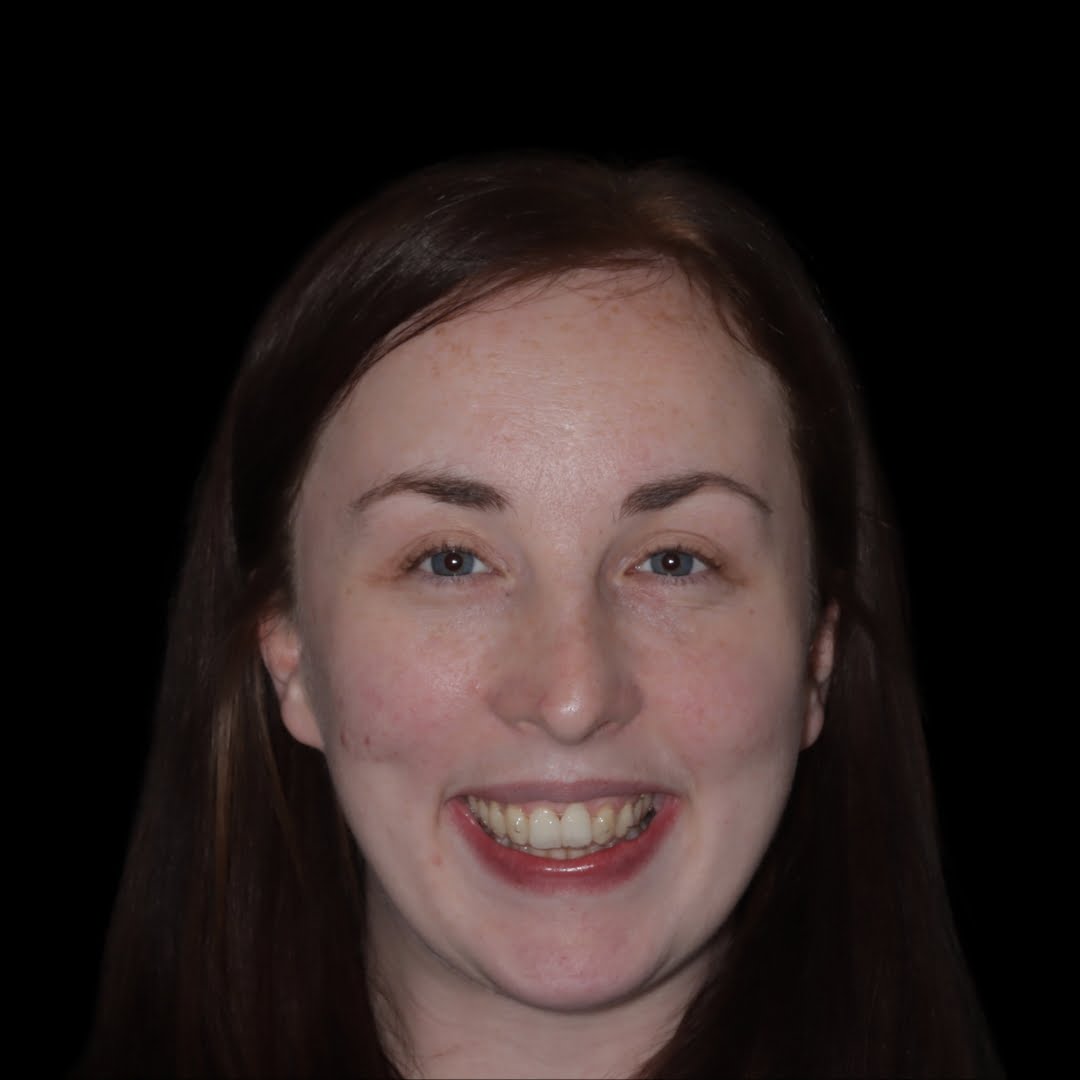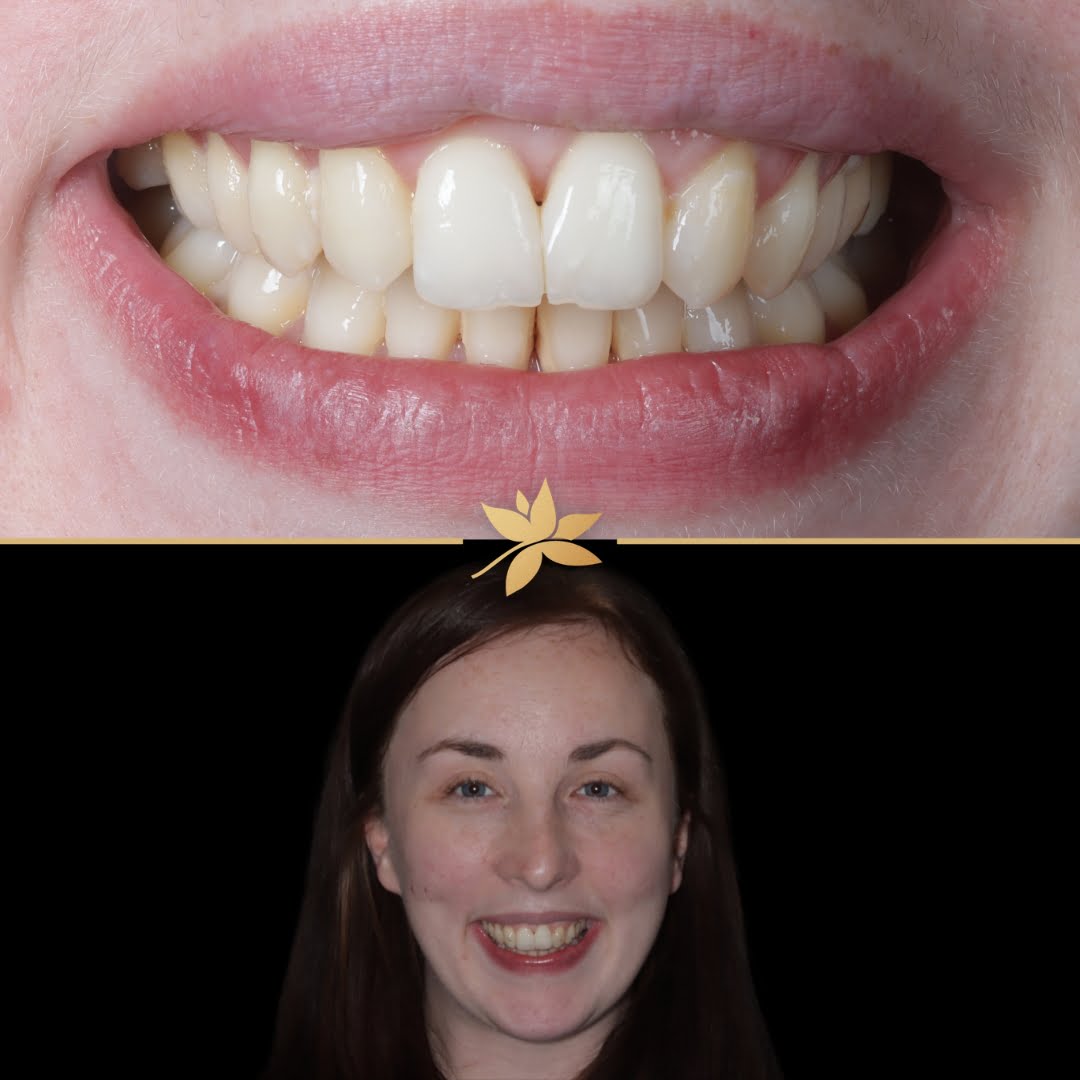 Why Patient's Love Parrock Dental & Implant Centres
★★★★★
"I have been attending Parrock Dental for a number of years now and have always been pleased with the treatment I have received. They provide a full suite of services which are rarely available from other dentists. Early this year I decided to have a dental implant fitted. Rik and his team have been great. They explained at the outset every step, what to expect and ensured I was comfortable throughout the process. I am now in possession of a full set of sturdy teeth and a big smile! I would highly recommend them."
★★★★★
"I needed to have some teeth taken out and I didn't want to have dentures. Parrock Dental recommended I try dental implants. Rik was really lovely and fully explained the procedure to me and what the benefits would be. The implants have made a huge difference to my life; I am able to chew much better and they have greatly improved my smile. You wouldn't know they're not my real teeth. They feel great. I was very pleased with the result and would thoroughly recommend Parrock Dental."
★★★★★
"I had so many problems with other dentists in the past but I was recommended to Parrock Dental by a friend and now I am so happy to go there. I had an implant by Dr. Rik and his consultation was great as he explained very well and the procedure was straightforward and I wasn't scared or worried about it. I am glad for the outcome and felt satisfied that I made the right decision. I come from Essex so it's quite far but it's worth it. All the receptionists are very polite and friendly like five star hotels manner!"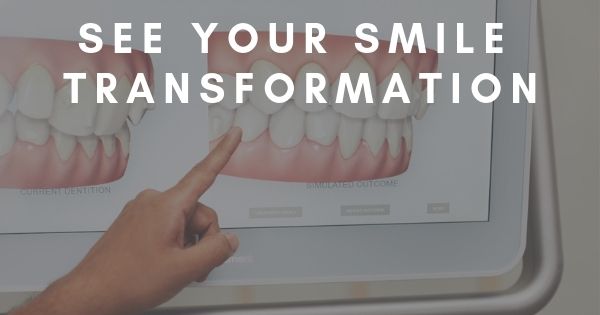 Nearest station
Gravesend (7 min walk)
Nearest Car Park
Gravesend (2 min walk)
Parrock Dental & Implant Centres
189 – 191 Parrock Street,
Gravesend,
Kent,
DA12 1EN
Claim your 
FREE CONSULTATION
[& Save £2,160+]